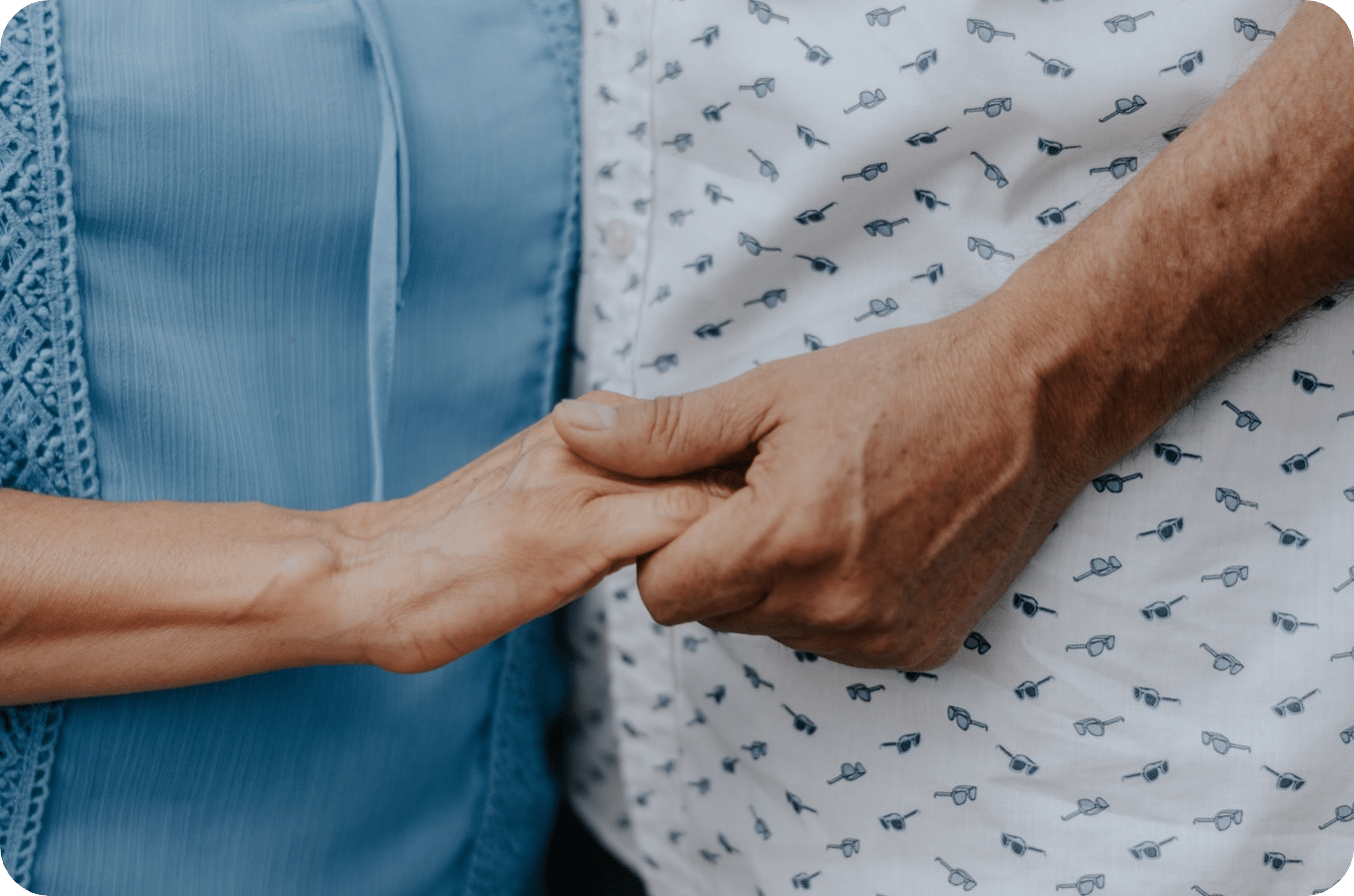 PCNSW Submission to the Voluntary Assisted Dying Bill (2017) NSW
The NSW parliament currently has a drafting committee working on the Voluntary Assisted Dying Bill (2017).
In May 2017, this committee released a discussion paper relating to the bill. In response, Palliative Care NSW made a formal submission to the drafting committee with comments and recommendations.
Our submission is available for download below, along with the initial and subsequent versions of the Bill.
$82.8 million boost for palliative care
We welcome the recent announcement by NSW Health on an $82.8 million dollar budget boost for palliative care (June 2021)
Its rewarding to see the work we do to promote more support for palliative care and the commitment of our members, recognised with such substantial support.
Part of the $82.8 million funding will provide for up to 120 full time equivalent additional staff.  PCNSW is ideally placed to support workforce reform through our membership and other networks, as well as providing support and education for ongoing professional development.
Another major funding target is the provision of multidisciplinary care to maintain patient wellbeing and independence at home. Volunteers are highly valued and absolutely necessary in the ongoing delivery of quality palliative care. This funding boost would be a great opportunity to build on the existing palliative care volunteer services and to fully fund a Palliative Care Volunteer Manager in every Local Health District.
Another primary budget allocation is for consumer information and support.  It is pleasing to see this area in particular recognised and awarded, as our budget submission to the state government in February 2021 highlighted the need for ongoing information support for patients, families and carers.  As the peak body and leading voice for our membership, we look forward to hearing more details soon.
Become a member
Connect with our network.
Receive discounts, benefits and more.
Special rates for volunteers.