Our Management Committee
Palliative Care NSW is an incorporated association governed by a voluntary Management Committee. Seven committee members and three executive committee members are elected at an Annual General Meeting. The Committee meets regularly to provide governance to the organisation. The most recent AGM saw the election of Felicity Burns to the position of President Elect.
CURRENT COMMITTEE MEMBERS
Executive:
Felicity Burns (President)
Therese Smeal (Vice President)
Nicole Sutton (Treasurer)
Joan Ryan OAM (Secretary)
General members:
Colleen Carter
Annmarie Hosie
Professor Deb Parker
Scott Read
Carmen Sanchez
Janelle Sanderson
Sandra Sullivan
Patron
Palliative Care NSW is searching for an appropriate Patron, having enjoyed several years with Maree Bashir as Patron. Please direct inquiries to the office.
Membership
Palliative Care NSW is the peak body representing palliative care and relevant health services for health professionals, patients, carers and people with an interest in palliative care. Currently we have around 360 members.
Our Team
Linda Hansen
CEO
Linda has been with Palliative Care NSW for 16 years. Prior to that she worked as a consultant with a range of clients including Palliative Care Australia. Linda worked for Carers Australia for some years and before that was an employee of the Commonwealth Public Service in Canberra.

Linda has a passion for improving access to quality care for everyone. She often jokes that once you're in palliative care – you're in for good! Linda has a broad range of skills that include governance, policy and strategic planning. Linda has a Bachelor of Arts in social sciences and a reasonable capacity to hold a tune.
Megan Asbury
DEPUTY CEO
Megan was introduced to Palliative Care NSW in July 2015, as part of an internship program while completing a Masters of Policy and Applied Social Research at Macquarie University, concluding a study on palliative care volunteering in aged care facilities during this time.

Since then Megan has worked as a Policy Officer for Palliative Care NSW undertaking research into the experiences of volunteers in paediatric palliative care, CALD communities and palliative care and most recently Homelessness and Palliative Care.
Megan is now working in the role of Deputy CEO, assisting Linda Hansen in the day to day running of the organisation. Megan is also assisting other members of the team in the ongoing development of future research projects as well as expanding stakeholder relationships and programmes across NSW.
Megan strongly believes in equity of access to high quality palliative care as a human right, and this remains a priority for her in this current role.
Kate Bowman
VOLUNTEER SUPPORT SERVICES PROGRAMME MANAGER
Kate joined Palliative Care NSW first during her internship through Macquarie University as part of the requirements for a Bachelor of Social Science degree back in 2016. Her first project involved talking with volunteer managers of community services about their volunteers who find themselves incidentally coming into contact with people at or near the end of life. Since then Kate has undertaken a variety of social research including looking into developments in aged care and palliative care, complementary therapies, and rural and regional volunteering. Kate is a passionate supporter of volunteering having been both a volunteer and volunteer manager in a variety of capacities throughout her life. Now she feels privileged to help steer the Volunteer Support Services Program into the future.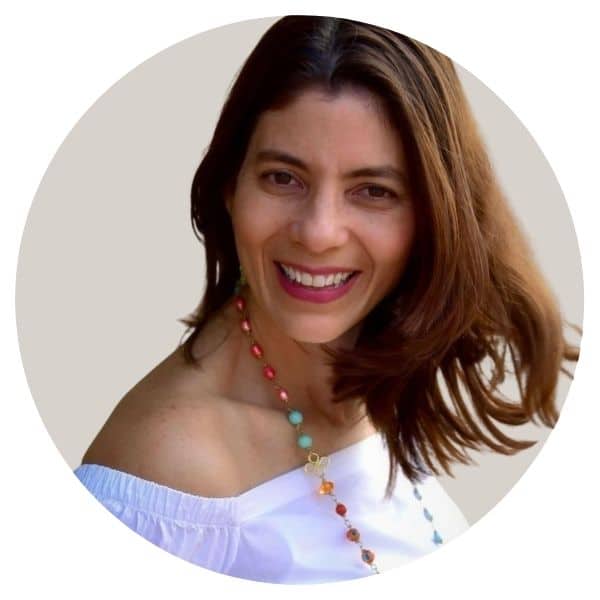 Maria Lopez
Communications Officer
Maria joined Palliative Care NSW in May 2022 as the Communications Officer, having previously worked in the Education sector in similar roles. Maria utilises her degree in technology with her communication skills and experience to highlight the fantastic work that Palliative Care NSW is doing throughout the year. Maria is a friendly person who loves to hear from members and the public about their experiences, she is excited about learning more about this sector to be able to spread awareness to many people as possible, and ultimately, serve to the best of her abilities.
Emma Scott-Stevenson
Policy Officer
Emma was introduced to Palliative Care NSW in March 2022, while undertaking an internship program as part of her degree. She is currently completing a Bachelor of Social Science, majoring in Social Justice, at Macquarie University. Her first project examined homelessness and palliative care within Metropolitan Sydney, and assessed the availability and accessibility of such services through a scoping study.
Emma has always felt passionately about social issues, and believes that palliative care should be available to all who need it. She is eager to continue working with an organisation who advocates for members of the community.
Become a member
Connect with our network.
Receive discounts, benefits and more.
Special rates for volunteers.